Tired of racking your brain and researching the latest trends?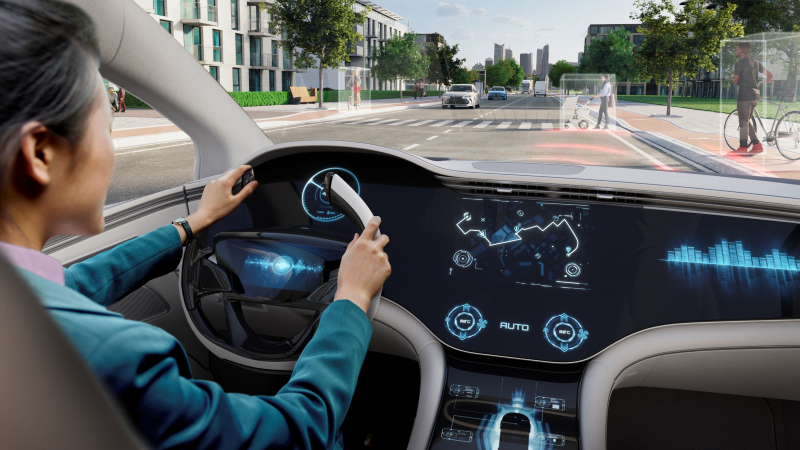 Stay up-to-date on the latest developments in your specific area of focus and ensure that you are always aware of the best fits for your designs.
So, whether you're looking to stay informed about our latest EV-related semiconductor products, or you're interested in specific automotive applications such as battery management systems, we've got you covered.
Be the first to get informed about new product introductions
Receive access to the latest whitepapers and other tailored contents
Get introduced to our comprehensive offering of semiconductors with the best fit for your next application design
Sign up for our marketing communication today and choose the perfect fit for your application needs.